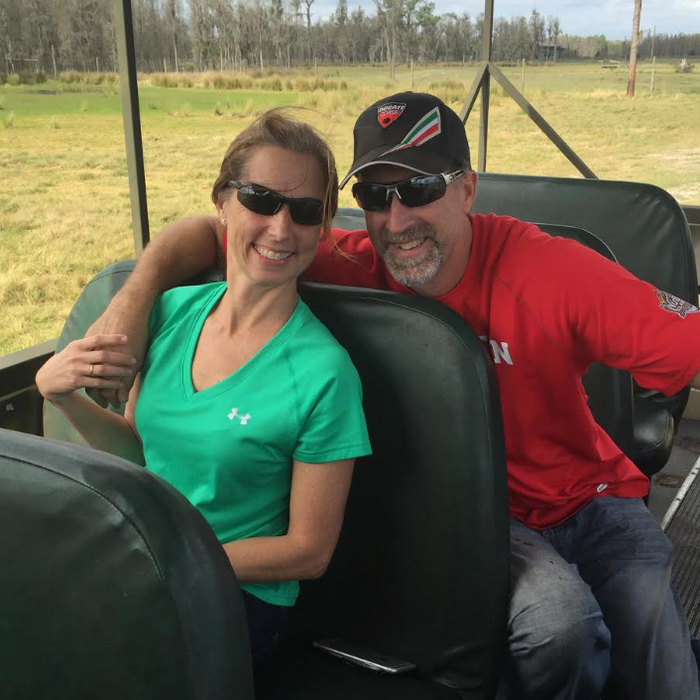 Dr. Carol Ann Thompson Owner-Doctor / VMD University of Pennsylvania
Dr. Carol Thompson was born in Montgomery County Pennsylvania. She grew up with many family pets and developed a love for animals. She graduated from Muhlenberg College in Allentown, PA with a B.S. in biology and a music minor. She attended the University of Pennsylvania in Philadelphia where she received her degree in veterinary medicine in 1990. She has practiced in Maryland (1990-2001) and Florida (2001 to present). Dr. Carol has always had an interest in behaviour and enjoys trying to make your animal feel at home in our facility.
Professionally, Dr. Thompson has an interest in behaviour medicine, fitness conditioning, as well as medicine and surgery.
Outside of work, Dr. Carol enjoys running and aerobics. She also is working on training her Border Collie, Nash, to do freestyle and tricks so they can go visit at senior homes. They hope to be able to do demos on a regular basis.
Fear Free Level 1 (Feb 2017)
Level 2 (Feb 2018)
Level 3 (Feb 2019- coming soon)
Low-Stress Handling Certification